Hardscaping & Landscaping Services in the Greater Metro Detroit Area
Based in Livonia, we're proud to bring our expertise and dedicated service to neighboring communities.
Throughout Livonia, friends and neighbors know M & D for creating exceptional outdoor living spaces. From beautiful garden designs to new driveways to the services that keep your business functioning year-round, we provide exceptional workmanship to improve your property.
But our services extend beyond the limits of our city—M & D brings landscaping and hardscaping services to a number of communities in the greater Metro Detroit area. Whether your priority is ensuring the comfort of guests and loved ones or maintaining a well-manicured business front to welcome customers, you can rely on our team of professionals to provide everything you need. Our work is recognizable by the use of high-quality materials, innovative designs, and exceptional care. Read about some of the areas we serve below.
Contact Our Team
---
Book a Service Appointment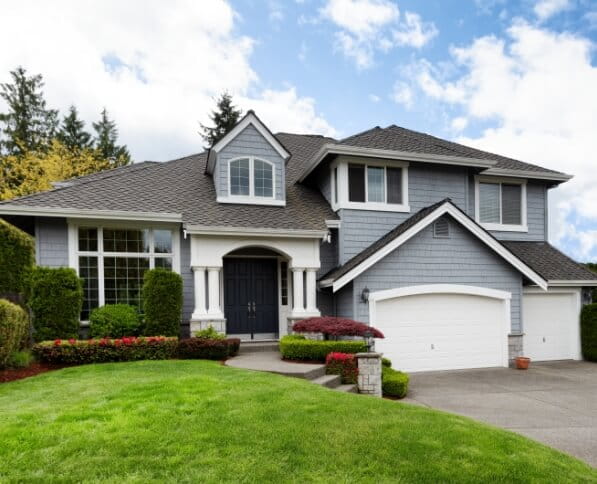 Proudly Serving Livonia, MI and the Surrounding Areas
---
From South Lyon to Canton and everywhere in between, M & D brings exceptional landscaping services to communities in the Metro Detroit area. By combining beautiful designs with reliable work, we've cultivated landscapes and hardscapes that stand the test of time. We love being a lasting part of these communities and we're dedicated to ensuring an exceptional customer service experience on every project. Working closely with business owners, office park managers, and homeowners allows us to personalize each project to suit client interests and the unique needs of the property. Whether you want greater safety measures, improved privacy, or reliable accessibility, our services can help. Get in touch with our team to discuss your goals and design options.